Home » News » SHFE in Spotlight » content
Song Anping (Chairman of Shanghai Futures Exchange) Attended 2015 Lujiazui Forum
Updated on:Sep 29,2015
Song Anping (Chairman of Shanghai Futures Exchange) Attended 2015 Lujiazui Forum
______________________________________________________________________
Updated on: Jul. 09, 2015
June 26 – 27, Mr. Song Anping, the Chairman of Shanghai Futures Exchange attended 2015 Lujiazui Forum and addressed Session 1: Accelerating Financial Opening up and Innovation in the China (Shanghai) Pilot Free Trade Zone at the sub-forum of China's Opening Up. Here is a summary of his speech.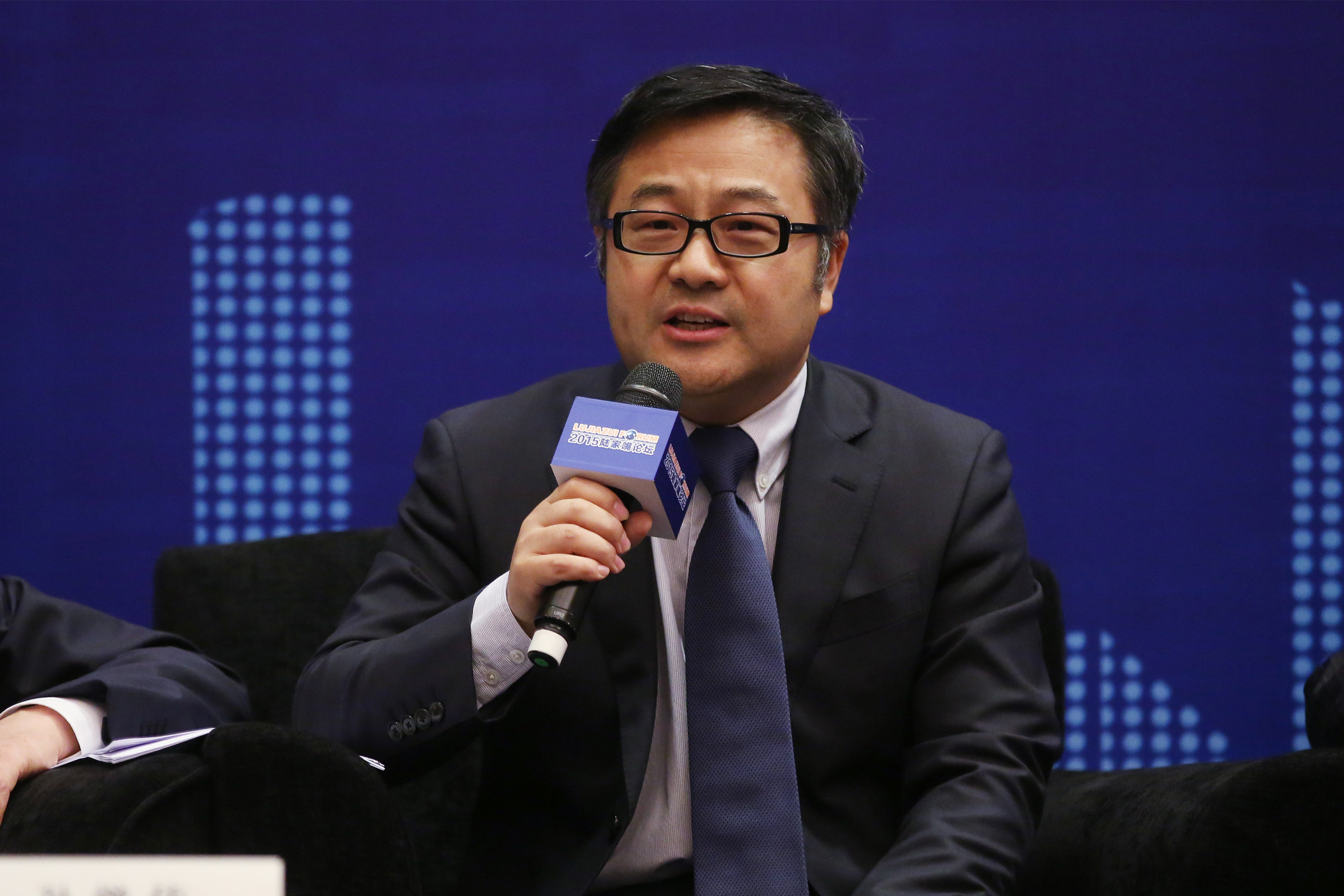 The (Provisional) Rules of Overseas Traders and Brokerage Organization Participate into the Trading of Special Futures Products in China (the Rules) issued by CSRC stands for a profound elevation of the opening up of Chinese futures market. Particularly, the newly listed oil futures products are completely opened up to overseas investors and brokerage organizations.
The successful listing of oil futures owed very much to the construction of Shanghai (Pilot) Free Trade Zone (SFTZ) and the preferential policies it offers global investors. Very soon, the success shall be replicated by applying the same policies to other futures products listed on Shanghai Futures Exchange.
In addition to that, we are actively exploring the global network of delivery warehouses to provide as much convenience as possible to brick-and-mortar companies and better services to real economy. Only in this way can we make better use of the pricing function of the market and provide various entities with better services.
— Enhance the Opening Up of Chinese Futures Market
Currently, the Chinese public is unfortunately in short of risk control and risk control culture awareness. The ignorance of risk is common to see in many economic activities. Take price risk as an example. On the one hand, many companies take a 'leave-things-to-chance' attitude and see the risk of price fluctuation as a kind of external risk that irrelevant to the company operation and administration. On the other, many are at a loss what to do. On the contrary, before entering any investment field, many multinationals simply wouldn't take a step if they couldn't find a proper risk-hedging instrument, because it means to them there is no control over risk.
The shortage of risk awareness in Chinese society, we believe, is caused by four following reasons:
1) Legal and policy restrictions. Many government administrative bodies, including those who are directly in charge of economic activities, have made a lot of restrictions on enterprises' participation into derivatives trading. In other words, there are a lot of barriers both in the legal and policy aspects;
2) Incomplete appraisal and motivation mechanism. There are also a lot of barriers in terms of appraisal and motivation. Many enterprises are worried about especially two consequences of taking part in derivatives trading: taking administrative responsibility when losing money on trading and facing overwhelming compliance appraisals;
3) The shortage of professional trading team. And,
4) An adverse external environment for risk control. For example, the bank wouldn't loan money to an enterprise who wishes to participate into the derivatives trading. Things are completely opposite in economies with well-developed markets where banks wouldn't loan any money if a company refuses to make risk-hedging arrangements or any other risk control measure.
Over 30 years fast development, China has already grown into the second largest economy in the world. In the background of Chinese Central Government implementing the New Normal of Economy and the Belt and Road Initiatives, on their way going global, Chinese enterprises will have to stand up to more risks and develop a culture that attaches great importance to risk control. Therefore, I'd like to urge all stakeholders in the society to pay attention to cultivating the risk control culture, spare no effort in improving public risk awareness, remove the legal and policy barriers with the help from all parts involved, and eventually, safeguard the continuous development of Chinese economy.
——Advocate the building of risk control culture in the whole society.